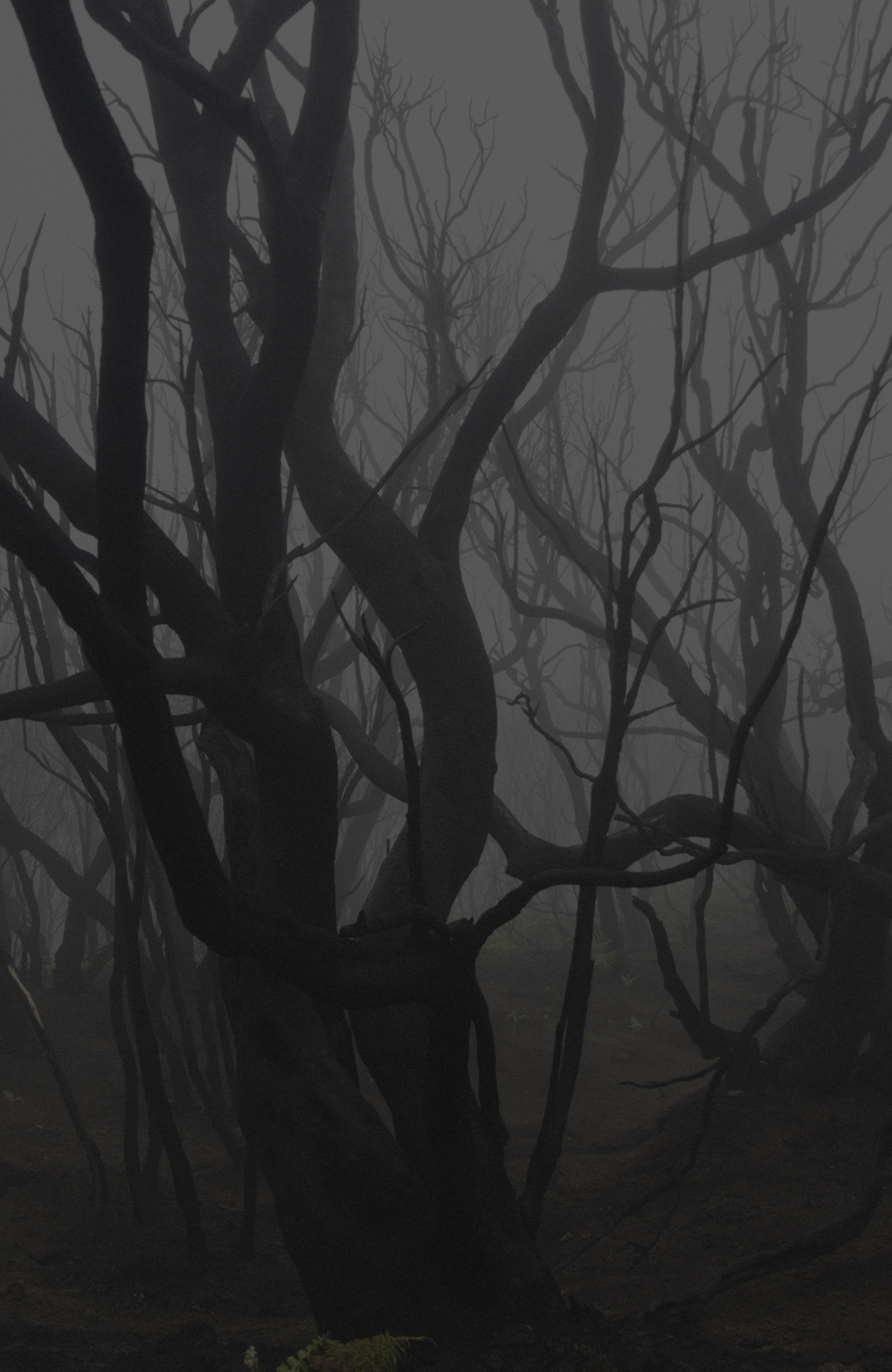 2016 May 26 – June 19
Last summer Esther Hagenmaier, Karen Irmer and Thomas Witzke were invited to Kaunas photography gallery's Art residency programme in preparation for their exhibition "VISUAL FIELD" which is now taking place from 26th of May till 19th of June. All three artists will show works which relate to their stay in Lithuania.
Esther Hagenmaier, Karen Irmer and Thomas Witzke grapple with the medium of photography. The programmatic exploration of the border areas of photography is a central concern of all three artists. In spite of their different methods of approach they are united in their effort to expand this medium as a new form of artistic expression.
Esther Hagenmaier photographs architectonic details. By cutting the photographs she is able to reduce the images to their essential content. This technique allows her to create two dimensional objects with a free geometric shape. They are an invitation to reflect upon perception and space.
Karen Irmer's works demolish the boundaries between reality and fiction. In a quiet manner the perception of time and space become uncertain and is questioned.
Thomas Witzke displays in his art project "l'art pour l'art" vector drawings of European museums. This complex technique of drawing with its extreme image sharpness is also a drawn reflection on the reality of photography.
He will display a drawing from the "Kaunas Photography Gallery" as part of his art project "l'art pour l'art". Thomas Witzke will therefore include the exhibition space itself as part of the artistic content. In her "shaped photography" Esther Hagenmaier will focus the eye of the observer on the architecture of Kaunas. By using photography and very calm and bearly moving video snippets Karen Irmer extends the view toward inner landscapes.
The connection to Lithuania is a new and stimulating artistic experience for the three artists, that enriched their work and will offer the visitors of the exhibition another view on the world in the whole.
German artists Esther Hagenmaier, Karen Irmer and Thomas Witzke exhibition 'VISUAL FIELD'Viktorija