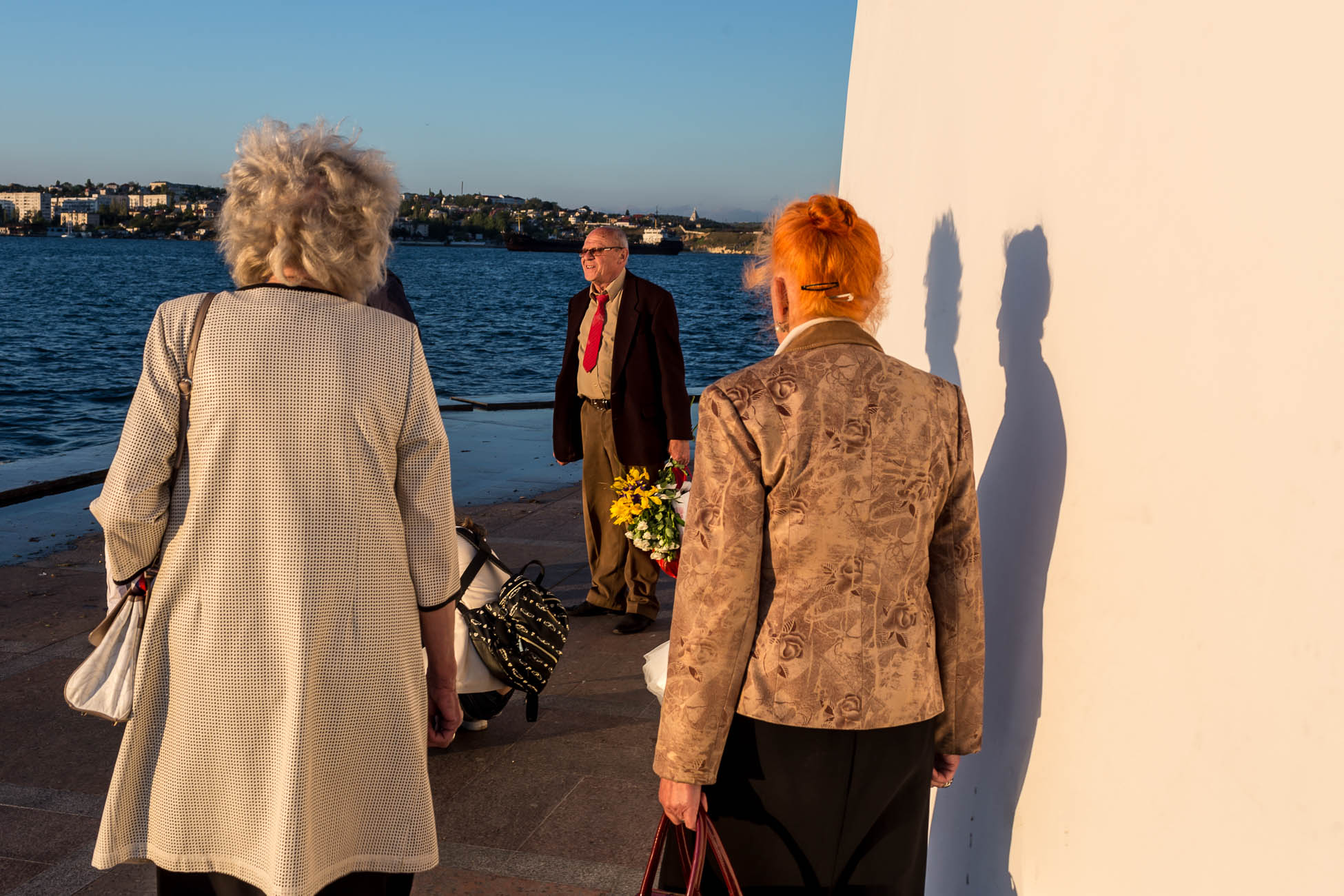 On 29th of June, 5.30 pm in Kaunas Photography Gallery was held opening of Artūras Morozovas' exhibition "States of conflict".
The photographer is mostly known for his work in military war zones yet the States of conflict exhibition is quite different – rather than a journalistic angle typically taking over, this time a regular person is at the core of relevant events. Photos from trips to Georgia, Ukraine, Russia and Moldova convey the daily routine in destinations linked by past conflicts and tense political affairs.
A visual story guides visitors of the exposition through a period of war, portraying daily rituals and human connections as means to create a certain sense of security. The images of post-conflict zones demostrate the clear mismatch between idealising the end of war, waiting for it and then the actual reality of it resulting in even more pressure and complications. Excerpts of letters and diaries that the author wrote whilst travelling around high-risk locations become a solid addition to the visual narrative.
Artūras Morozovas (born in 1984) is a photojournalist of the younger generation, specialising in reports from military conflict zones. His works were published in Lithuania and abroad – The Guardian, Der Spiegel, Le Monde, Al Jazeera, Delfi, Kauno diena and so forth. Artūras is also one of the founders of Nanook.lt, a platform for storylike documentaries.
This exhibition is partly financed by the Lithuanian Council of Culture.