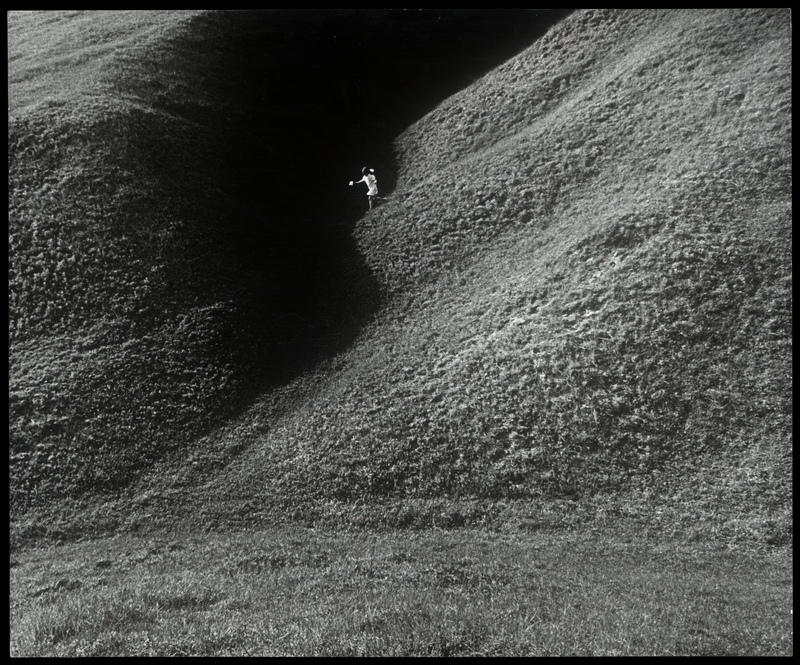 2016 February 24th – March 26th
Opening at the Kaunas Photography Gallery, on the 24th of February, 5.30 pm.
Lithuanian Photography of the 5 – 10th Decades of the 20th c. in the Collection of Šiauliai Photography Museum 
The exhibition introduces the collection of Lithuanian photography of the second half of the 20th century of Photography Museum – the works created under the conditions of soviet occupation as well as during the first years of regained Independence. Almost one hundred photos have been selected from more than 8000 works of the museum's collection for the exhibition.
The collection reflects not only the development of photography during the soviet times but also the epoch and conditions under which Lithuanian photographers had to create. Thus both the most outstanding humanistic works by the representatives of so called Lithuanian photography school and grotesque photos worshiping the hypocritical soviet ideology have been selected for the exhibition.
Three areas of epoch are mostly highlighted in the exhibition, that stipulated the way of Lithuanian photography: perishing Stalinist period, "unfreezing" period that grew into "stagnation" and "perestroika", which grew up to Revival and Independence of Lithuania.
Each of these periods influenced the photographic expression in its own way. During the years of Stalinist repression, the artistic part was generally eliminated from the field of photography – only ideological-journalistic photography was left.
During the "unfreezing" period, the famous school of Lithuanian photography was born which astonished not only art reviewers of Moscow but also the whole world. In the ideological traps, the Lithuanians found humanistic conveyance of human being, psychological portrait and strong relation with nature. These topics did not object to the soviet construction of social realism, however, the censorship remained tough.
While Revival was approaching, one more generation of Lithuanian photographers formed, that resisted to the realism of Lithuanian photography school. The "rebels" transferred the aim of final result to the process of photography and created new forms of photography.
The collection of Photography Museum is unique by the fact that during the years of general censorship not only the photos approved by censorship (exhibition filter) but also the works donated by authors, that were not trapped in soviet ideology appeared in the funds.
www.ausrosmuziejus.lt/eng/Ekspozicijos/Fotografijos-muziejus
The exhibition will stay open until 26th March.
Gallery opening hours: II-V 11am – 6pm, VI-VII 11am – 5pm.
Free entry.
COLLECTION - Lithuanian Photography of the 5–9th decades of the 20th c. in the Collection of Šiauliai Photography MuseumViktorija