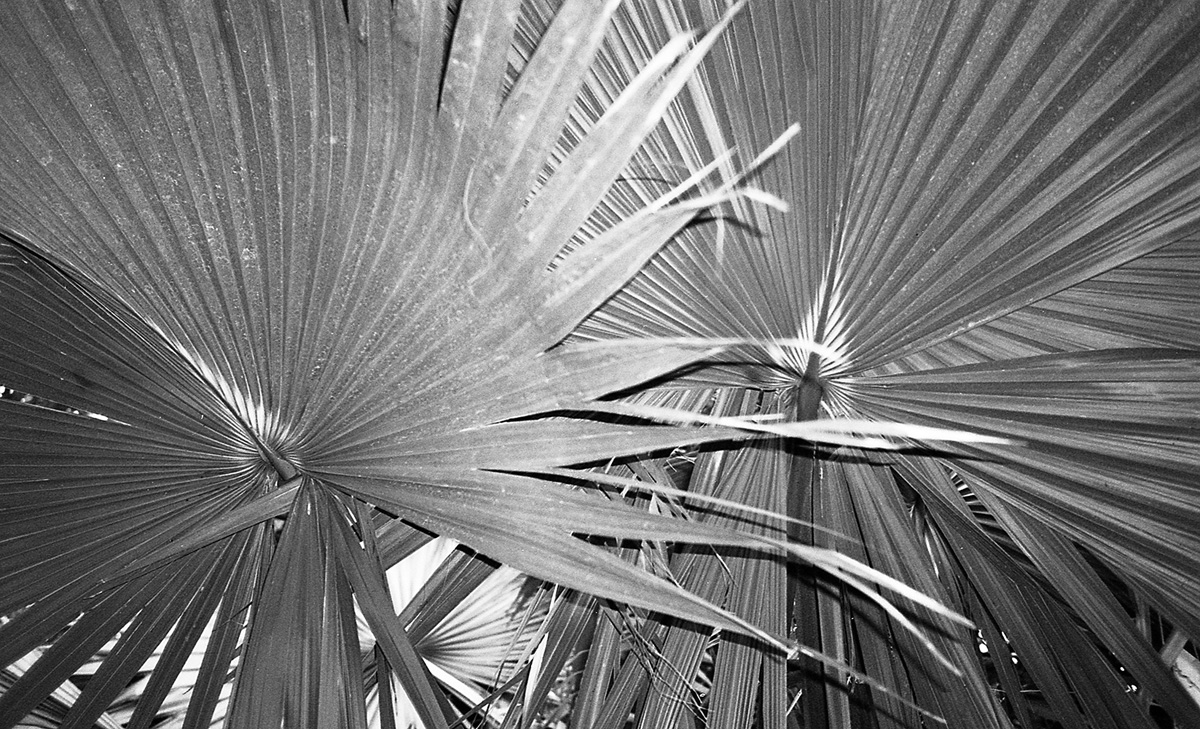 From the 5th of January collective exhibition "Svetur" ("In Other Places") will be open in Kaunas Photography Gallery. The exhibited works are by Ieva Baltaduonytė, Pauliaus Butkus, Valus Sonov, Sigitas Baltramaitis, Vytenis Jankūnas, Algimantas Kezys ir Jonas Dovydėnas.
Exhibition "In Other Places", curated by Gytis Skudžinskas, will present artists that create outside of Lithuania. At the end of 2018 series of exhibitions "In Other Places", that took place in "Prospektas" photo gallery in Vilnius, were divided into three parts, separating authors according to their age / generation and categories of creative methods. Exhibition presented in Kaunas Photography Gallery unfolds the fabric of exodus photography, versatile and motley picture of expatriates regardless of topics developed by these authors or their belonging to a particular generation.
It can be noticed that youngest generation is united by metonymic language of photography, they talk about global phenomena from a personal perspective. Middle generation's photography employs variations of typological photography and methods of repetition. Meanwhile oldest authors remain loyal to a humanistic worldview and modernistic expression.
Exhibition in Kaunas Photography Gallery will be open until 3rd of February.
Exhibition is supported by EPSON Lithuania and Lithuanian Council for Culture.