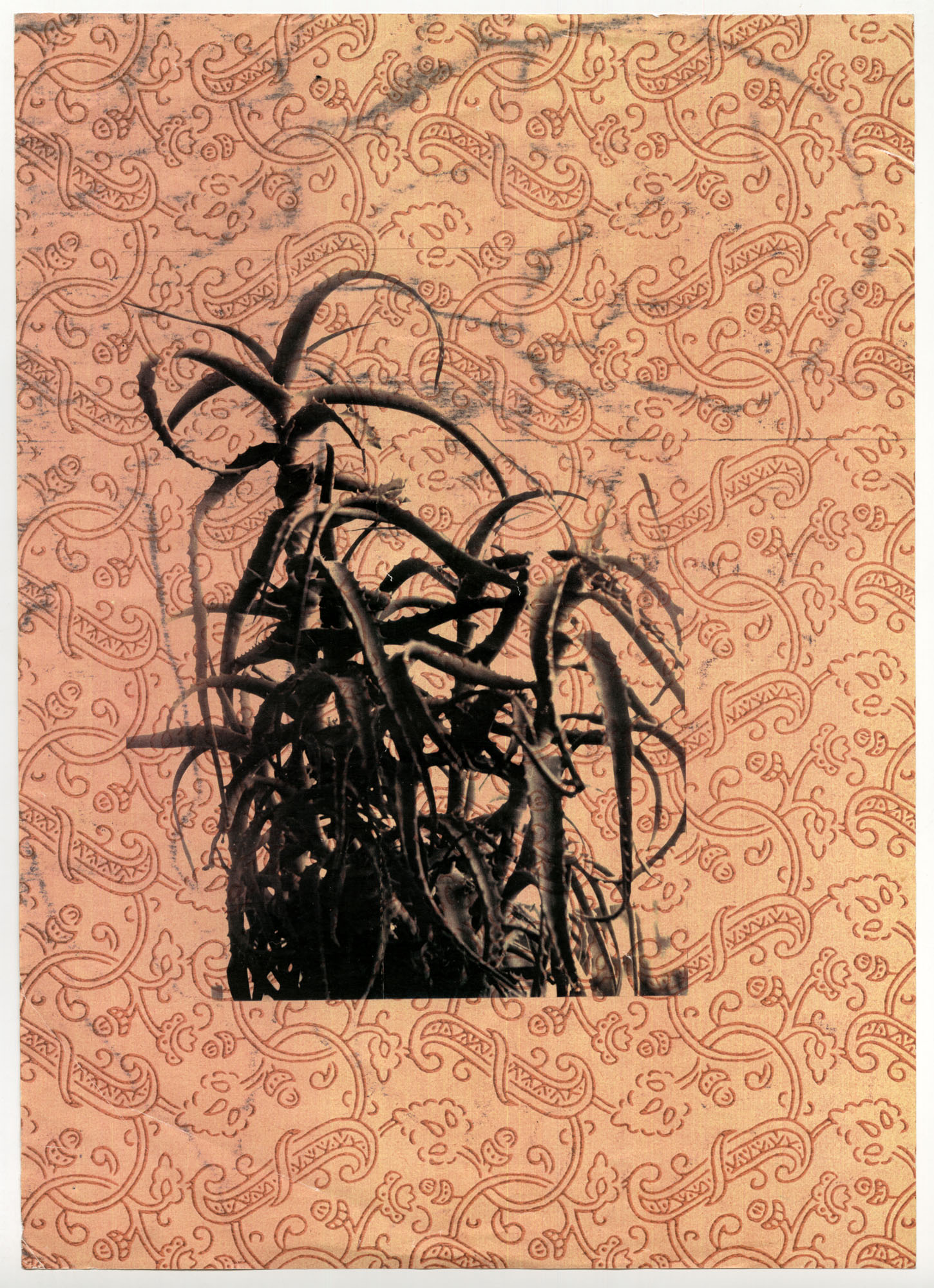 On Thursday 7 February 2019 at 17.30 Kaunas Photography Gallery will open personal exhibition by Kaunas native photographer Giedrius Liagas. Curator – Ieva Meilutė – Svinkūnienė.
Giedrius Liagas (b. 19967, Kaunas) immersed into creative work very early: at the age of seventeen he joined young Kaunas photography's "hooligans", later named as "Plėšriųjų sekcija" (eng. "Predatory Section"). As an artist G. Liagas developed in an atmosphere filled with freedom of creativity, where Avant-guard was expressed not only through compositional selections and technological experiments, but was also permeating into content. Environment of like-minded people made a significant impact on photographer's perception of the world.
Later, while lecturing at Vilnius Art Academy's Kaunas Faculty and Vytautas Magnus University, explorations of interdisciplinary medium provided new inspirations, liberated and enabled to find new means of expression. Technical and chemical processes became increasingly important part of creative process as non-photographic tools, such as paint, lime, aerographs, nail polish, Xerox photocopier were employed to realize creative ideas more often and with greater confidence, therefore Liagas works often remind graphics or painting more that photography.
Exhibition will present works created by G. Liagas in 80's and 90's.
Exhibition will be open until 3 March
Organizer: Kaunas Photography Gallery
Partners: Vitas Luckus Photography Centre, Photography Museum, Lithuanian Photographers Association
Sponsor: EPSON Lithuania.