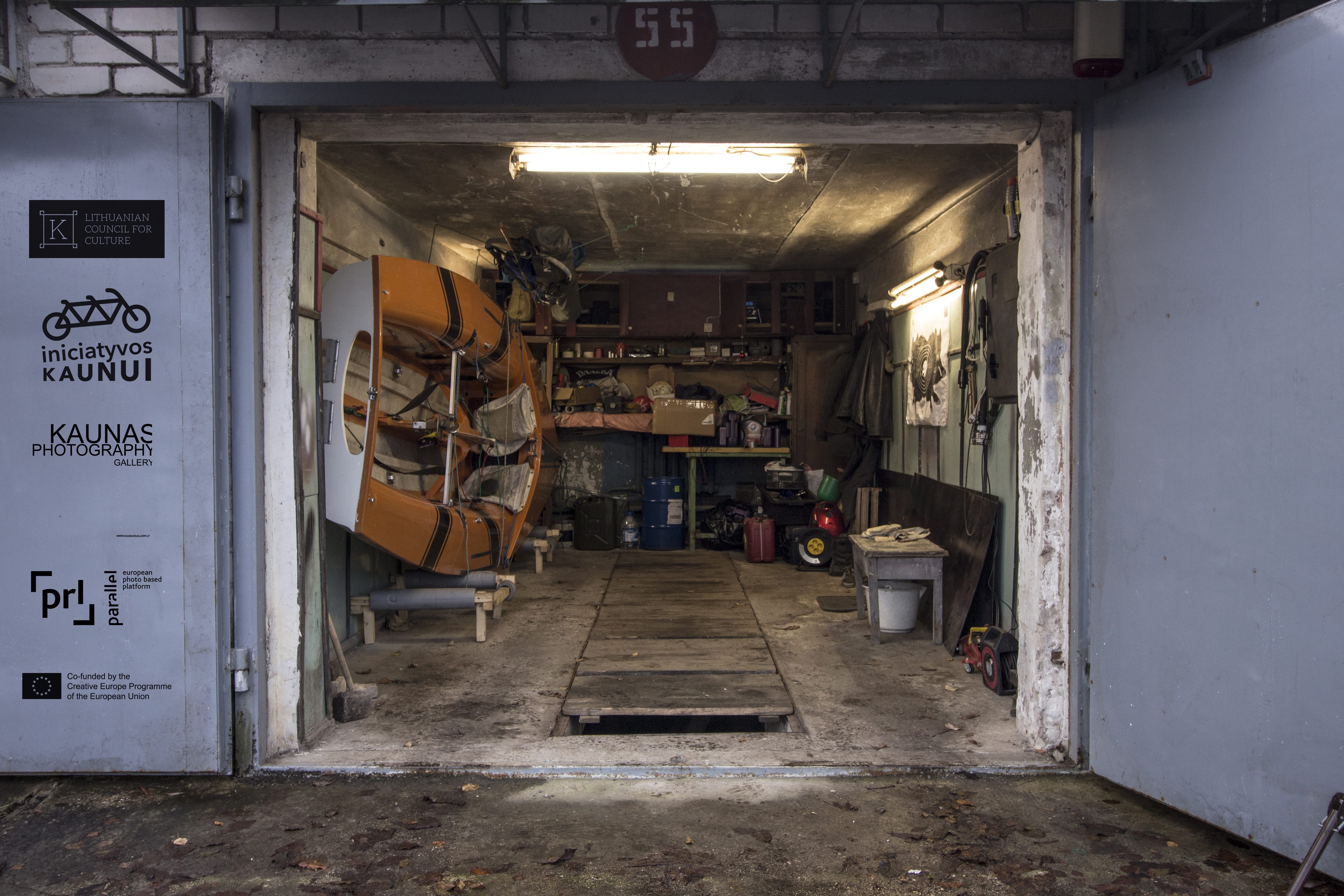 Kaunas Photography Gallery and Parallel Platform are announcing conception development workshop open call. The workshop will take place on June 27th-29th in Kaunas Photography Gallery (Kaunas, Lithuania). During the workshop Hester Keijser will focus on mentoring participants' photography projects that are in early stages.
According to H. Keijser, developing a photographic practice is not an easy matter these days, because photographers are made to feel as if they have to be smart about every single aspect of their practice, which is the effect of the industry contracting different labor skills into ever few people doing them. Nowadays photographers have to be makers, researchers, sales reps, editors, fact checkers, prepress professionals, marketeers and cultured human beings all at the same time, and this can get to be overwhelming, understandably so. Because of that, the development of the concept for a work hinges on many of the different aspects of what it takes to be a photographer this day and age, and the position you chose to occupy in this new terrain.
Hester Keijser (1967) is an independent curator, author and critic dealing with contemporary photography, based in the Netherlands. She works as an advisor and editor with select photographers and international organisations on exhibitions, presentations, lectures, workshops and portfolio reviews, most recently for Photo España (ES), Format Festival (UK), Parallel Platform *PT/EU) and Bonniers Konsthall (SE). She currently serves as an advisor for the Dutch Mondriaan Fund.
About Parallel Platform
PARALLEL is a platform that brings together 18 creative European organisations committed to promoting cross-cultural exchanges and mentorships, in order to set new standards in contemporary photography. Members include museums, galleries, festivals, art schools and publishers – 18 of the most vibrant European cultural hubs, from16 countries, that will participate in selecting and hosting new artists and curators, organising exhibitions and promoting artistic networking. PARALLEL intends to remove artificial boundaries between artists and curators to create grounds for promoting a horizontal way of working and new forms of artistic cooperation through a process that instigates encounters to promote synergies and cross-fertilisation. PARALLEL is designed and led by Procur.arte and is supported by the Creative Europe Programme (2017 – 2021).
Submission Requirements
– One project, with 10 – 20 images
– Brief project description
– CV
Please send your applications to info@kaunasgallery.lt until June 24th.
Workshop is by Kaunas city Municipality, Lithuanian Coucil for Culture and Creative Europe Programme.
Photograph by Inga Navickaitė.