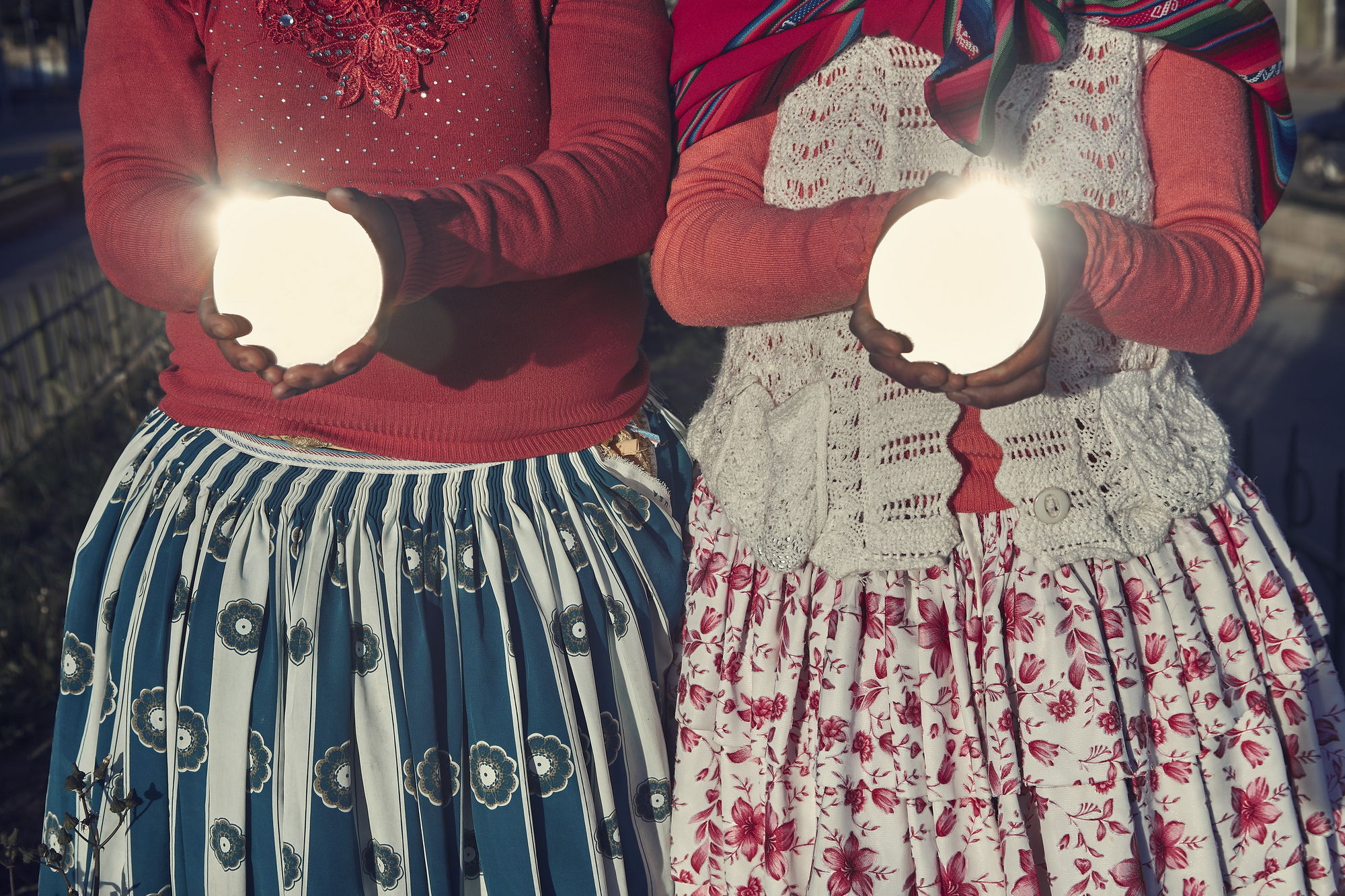 Exhibition of KAUNAS PHOTO STAR 2018 Finalists
On 1st of September the 15th KAUNAS PHOTO festival opens KAUNAS PHOTO STAR 2018 exhibition at three venues: "Meno Parkas" gallery (rotušės sq. 27), Kaunas City Museum, Folk Music Branch Department, (L. Zamenhofo str. 12) and Kaunas Photography Gallery (Vilniaus str. 2). On 20th of September, at 5 pm KAUNAS PHOTO festival invites to guided tour of this exhibition. The start of guided tour will take place at Kaunas City Museum, Folk Music Branch Department.
In the year of 100th of the restored Lithuanian state, KAUNAS PHOTO Open Call was a huge success bringing almost 300 proposals of photographers from 43 countries of the world. Twelve authors were selected for KAUNAS PHOTO STAR Finalists exhibition:
Kirill Golovchenko (Ukraine/Germany) "Bitter Honeydew", Mindaugas Ažušilis (Lithuania) "Accident", Gloria Oyarzabal (Spain) "WOMAN GO NO'GREE", Davide Monteleone (Italy/Russia) "A New Silk Road", Federico Estol (Uruguay) "Shine Heroes", Hester den Boer (Netherlands) "The Gulag Heritage", Lynné Bowman Cravens (USA) Works with different titles, Alena Grom (Ukraine) "Medium of Instruction", Gregoire Cachemaille (Switzerland/Germany) "Subsidences", Hannes Jung (Germany) "How Is Life?", Laurent Muschel (France) "Haircut – From Ethiopia to Cuba", Simon Menner (Germany) "Camouflage".
These authors are Finalists for the main prize of the KAUNAS PHOTO STAR 2018 competition. One of them will be awarded with solo exhibition at Kaunas Photography gallery and will receive 2500 Eur monetary prize. The name of KAUNAS PHOTO STAR winner will be announced only on the 1st of September after opening of Kaunas Photography Gallery doors.
The KAUNAS PHOTO STAR tradition started in 2010, awarding the best participant of portfolio reviews with a solo exhibition at Kaunas Photography Gallery and paying respect to a probable future star of photography.
KAUNAS PHOTO festival 2018 is open to a variety of themes, techniques and styles, but the final program shows motives of comfort zone and its' margins.
The main events of the 15th KAUNAS PHOTO festival will be held on 1st and 7th of September and will last till middle of October.
KAUNAS PHOTO is the longest-running annual international photo art festival in Lithuania and the Baltic States. Since its first edition in 2004, it's been organized by the NGO "Šviesos raštas" and is regarded to be one of the most important continuous art events in the country. KAUNAS PHOTO is a member of "Festivals of Light" organization. The founder and the director of the festival is Mindaugas Kavaliauskas.
Main sponsors of KAUNAS PHOTO: Lithuanian Council for Culture, Kaunas City Municipality.
Sponsor: EPSON.
Partners of KAUNAS PHOTO STAR: LensCulture, Kaunas Photography Gallery, "Meno parkas" gallery and Kaunas City Museum.
During KAUNAS PHOTO STAR winner exhibition opening visitors will be refreshed and inspired by friend of Kaunas Photography Gallery Club-Mate Lietuva .