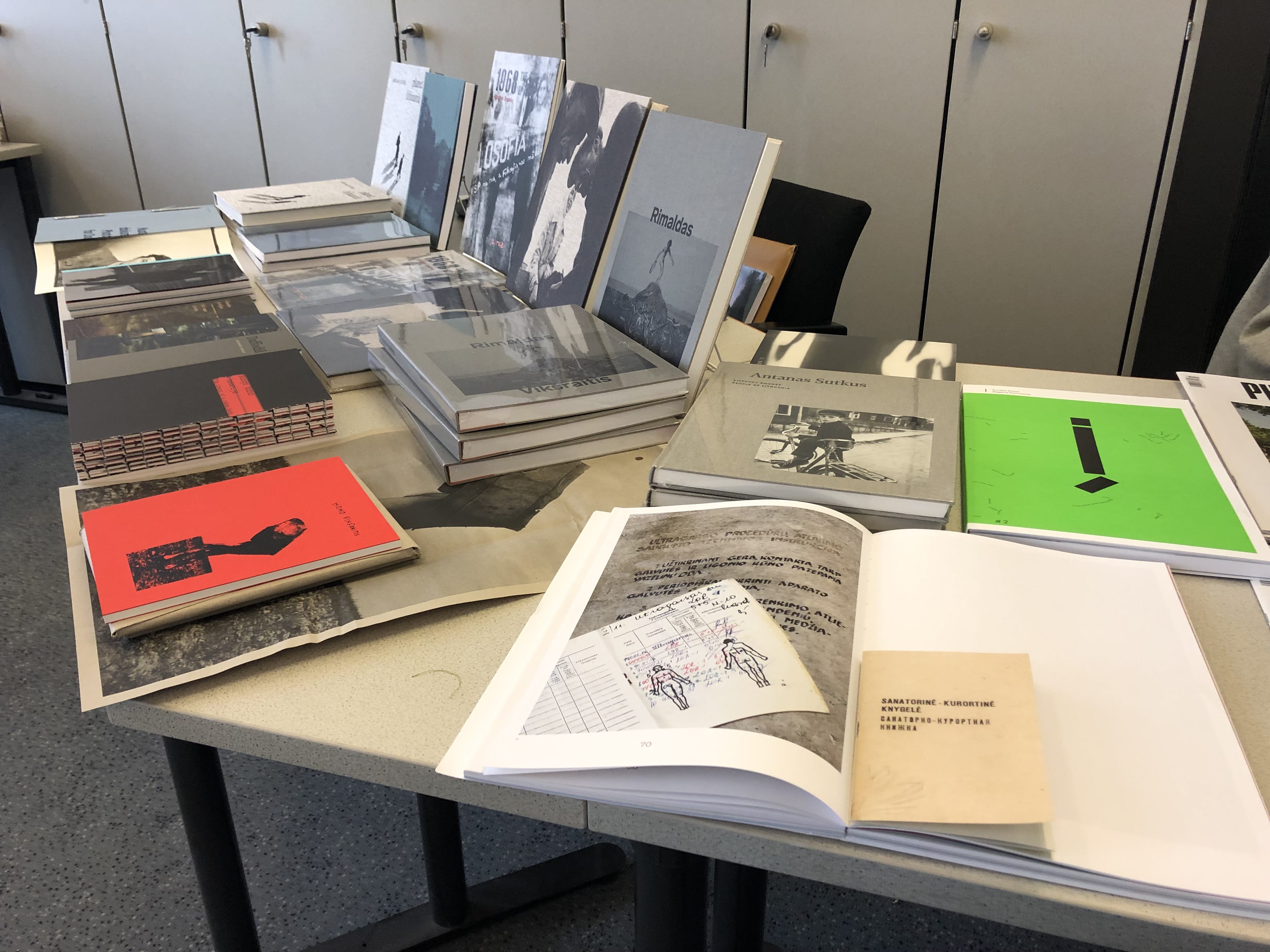 On March 23-24 Kaunas Photography Gallery took part in FOTO WIEN book market in Vienna. At our stand we invited photography lovers to discover Lithuanian photography albums as well as our other latest publications.
We would like to share wonderful news that three of our publications are shortlisted for the FOTO WIEN Photo Book Award 2019. Among shortlisted books are Rimaldas Vikšraitis "At the of the Known World" (designer Tom Mrazauskas) Aleksandras Macijauskas "Lithuanian Rural Markets" (designer Tom Mrazauskas), Virgilijus Šonta "School is My Home" (designer Inga Navickaitė). The best photobook exhibition will be on display at the FOTO WIEN festival Centre from 21 March to 6 April.
FOTO WIEN is a new photography festival, that seeks to represent both international and local photography scene. The wide programme of the festival offers many opinions and perspectives on contemporary photography field.
More information: https://www.fotowien.at/en/
Project is supported by Lithuanian Council for Culture.