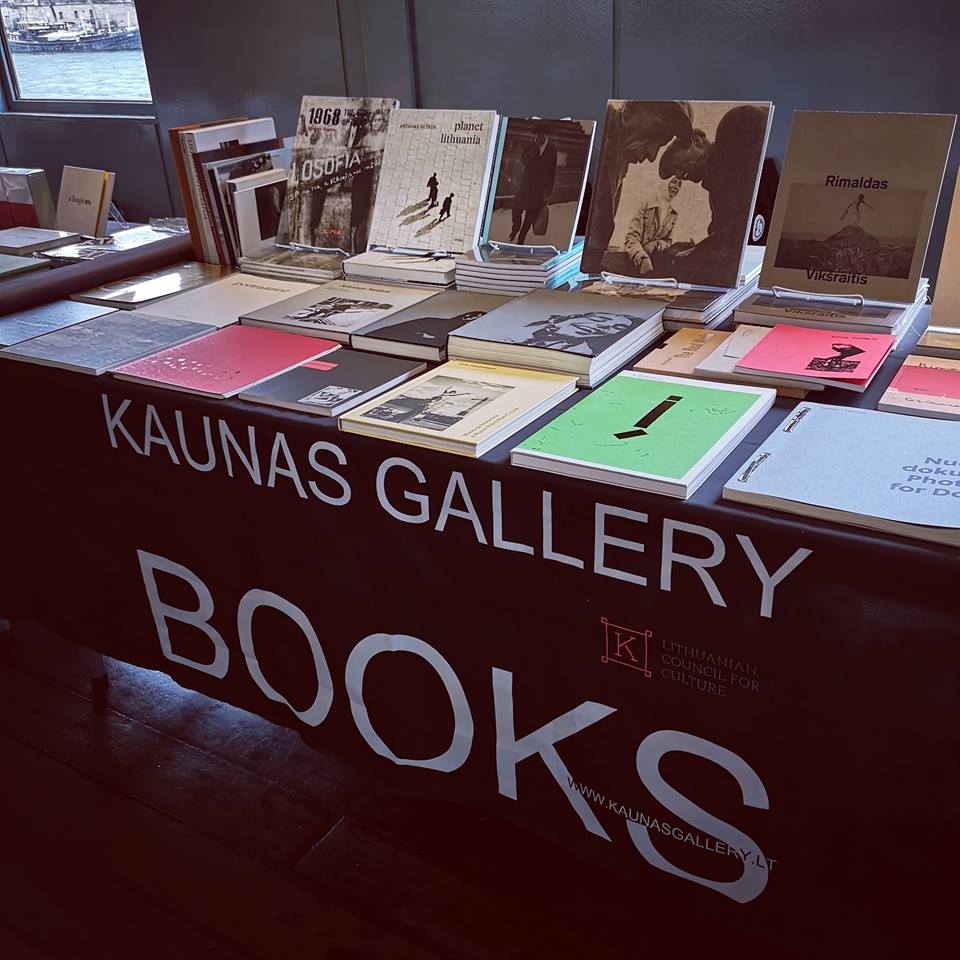 We are glad to announce that for the sixth time in a row Kaunas Photography Gallery is participating in photobook event Polycopies, which takes place during Paris Photo fair, November 6th-11th.  Polycopies is a photobook fair that attracts amateurs, collectors, photographers and publishers, that share a common passion for photobooks.
Wednesday: 17:30 − 22:00 
Thursday: 11:00 − 21:00 17:30, BOOK LAUNCH: Margaret Lansink & Rene van Hulst, 'The Kindness of One'
Friday: 11:00 − 21:00 19:00, SIGNING: Arūnas Baltėnas, 'In the Stillness of Home'
Saturday: 11:00 − 21:00
Sunday: 12:00 − 19:00
You are invited to discover our newest publications by Virgilijus Šonta, Margaret Lansink & Rene van Hulst, Bahadir Aksan as well as Magazine from Kaunas "Į" No. 3. 
Event takes place on the boat Concorde-Atlantique which is positioned just below the Musée D'Orsay. 
Berges de Seine, Port de Solferino
face au 23, quai Anatole France , Paris, France