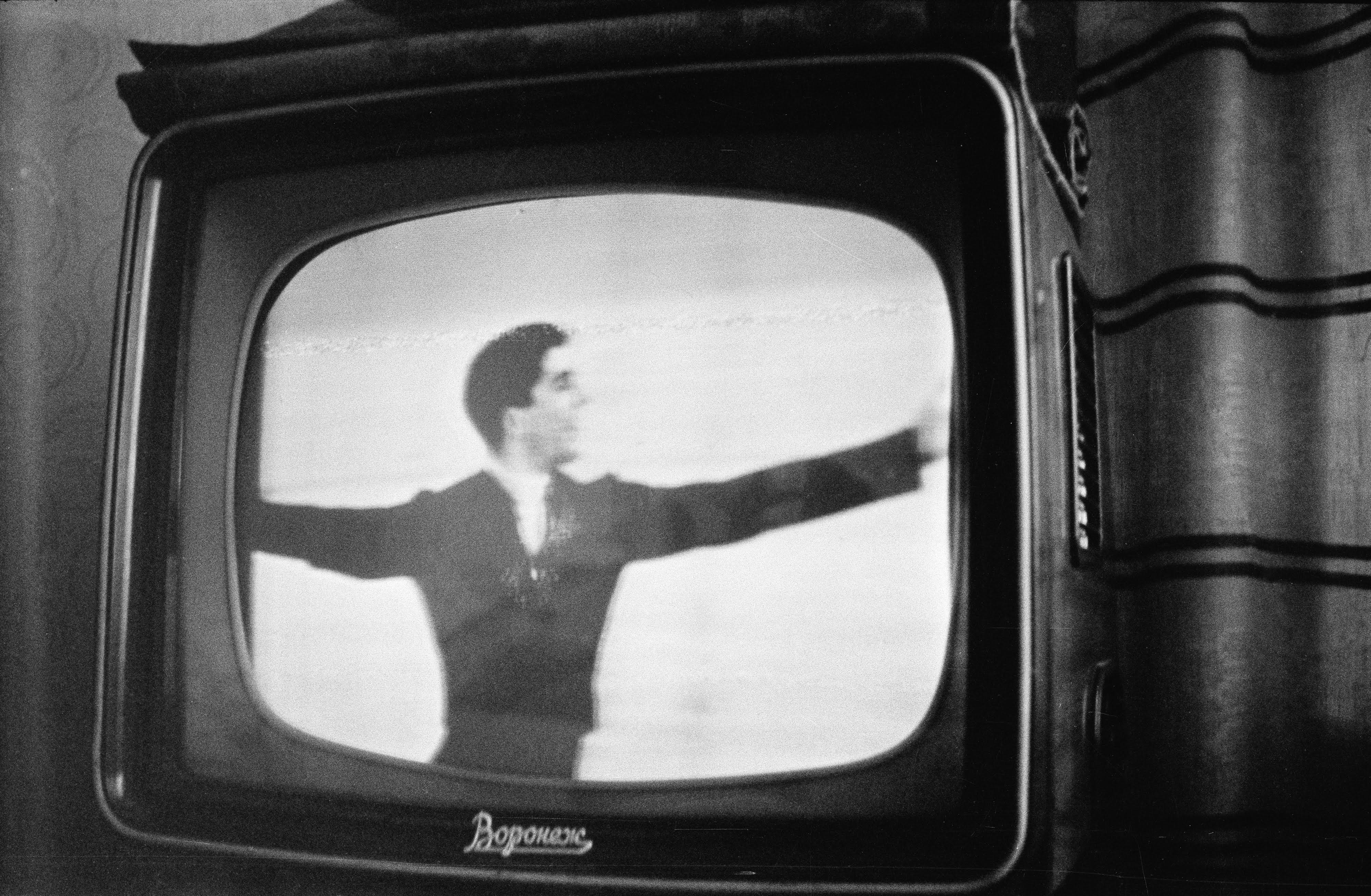 June 15th, 5:30 pm witnessed the opening of an exhibition Pasakojimai su Juo [Narratives alongside Him], featuring artworks by Lina Albrikienė (Lithuania, Latvia), Jolanta Dolewska (Poland, Scotland), Maria Kapajeva (Estonia, Great Britain), Eglė Rakauskaitė, and Marija Stanulytė.
Here, photography is a reason and also a medium to explore the relevant dialogue, the theme – this leads to more profound research of your own identity. Even though the mentioned artists are the authors of every exhibit, the figure of a father can be seen as an end point of the narrative or an equal storyteller.
Any artwork in this exhibition is a separate personal story. Philosopher Paul Ricœur states that we identify ourselves through a story, and this story is changing constantly, alongside our identity. Stories and narrations about looking for your or your father's identity are evident in the works by J. Dolewska and M. Kapajeva – both authors take the photo albums of their fathers and restructure or add new material to them. Whereas L. Albrikienė, E. Rakauskaitė and M. Stanulytė have the relationship with the father balancing between closeness and alienation, even loss.
The exhibits maintain the emotional charge of personal experiences, and photography becomes a way to preserve and develop family stories, to keep or rekindle the relationships, and to create new narratives and dialogues.
The exhibition welcomes visitors until July 11th.
This project is partially financed by the Lithuanian council for culture Epson Lietuva.
Photograph: Film 24, Frame 4. From You can Call Him Another Man by Maria Kapajeva