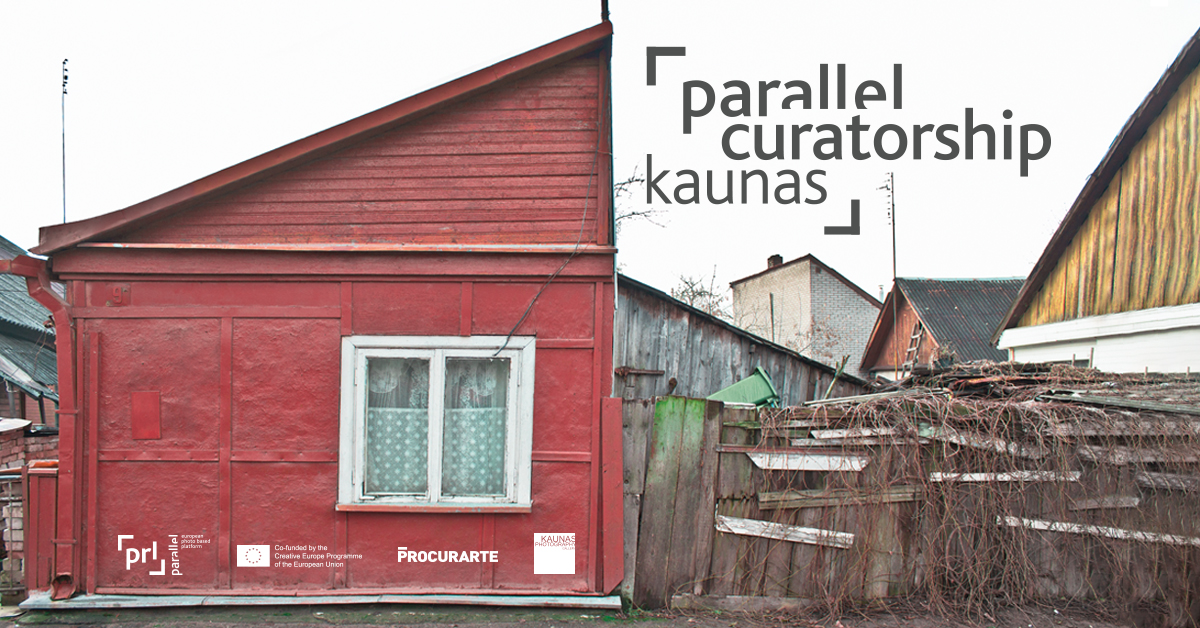 On February 22-25, Kaunas will host events of Parallel, the European photography platform. Everyone is very welcome to see the works of young photographers on February 22nd, 9 am-6 pm at the 3.1 conference hall of the Europa Royale hotel (Miško g. 11). The event will be held in English, lunch is from 1 pm to 3.30 pm, and 23 emerging photo artists will speak about their newest projects.
The following artists will talk and present their newest works: Andrej Lamut (Slovenia), Antonina Gugała (Poland), Charlotte Mano (France), Emanuel Cederquist (Sweden), Glorija Lizde (Croatia), Ida Nissen (Denmark), Jacopo Tomassini (Italy), Josephine Desmenez (France), Joshua Phillips (Great Britain), Laura Rämö (Finland), Livia Sperandio (Italy), Mark McGuinness (Ireland), Milán Rácmolnár (Hungary), Morten Barker (Denmark), Nita Vera (Finland), Nuno Barroso (Portugal), Pedro Koch (Portugal), Philipp Meuser (Germany), Ramona Güntert (Germany), Šarūnas Kvietkus (Lithuania), Sofia Okkonen (Finland), Thomas Wynne (Great Britain), Toms Harjo (Latvia).
The aim of the Parallel project is to create an open photography platform for Europe, to help develop the skills of younger photographers, to form strong international bonds between creators and institutions, also to simulate many creative processes. This platform unites various art organisations, up-and-coming photographers and curators. The Kaunas event will be organised by Procure-Arte association and Kaunas Photography Gallery.
The project is sponsored by an EU programme Creative Europe, also the Lithuanian Council for Culture.