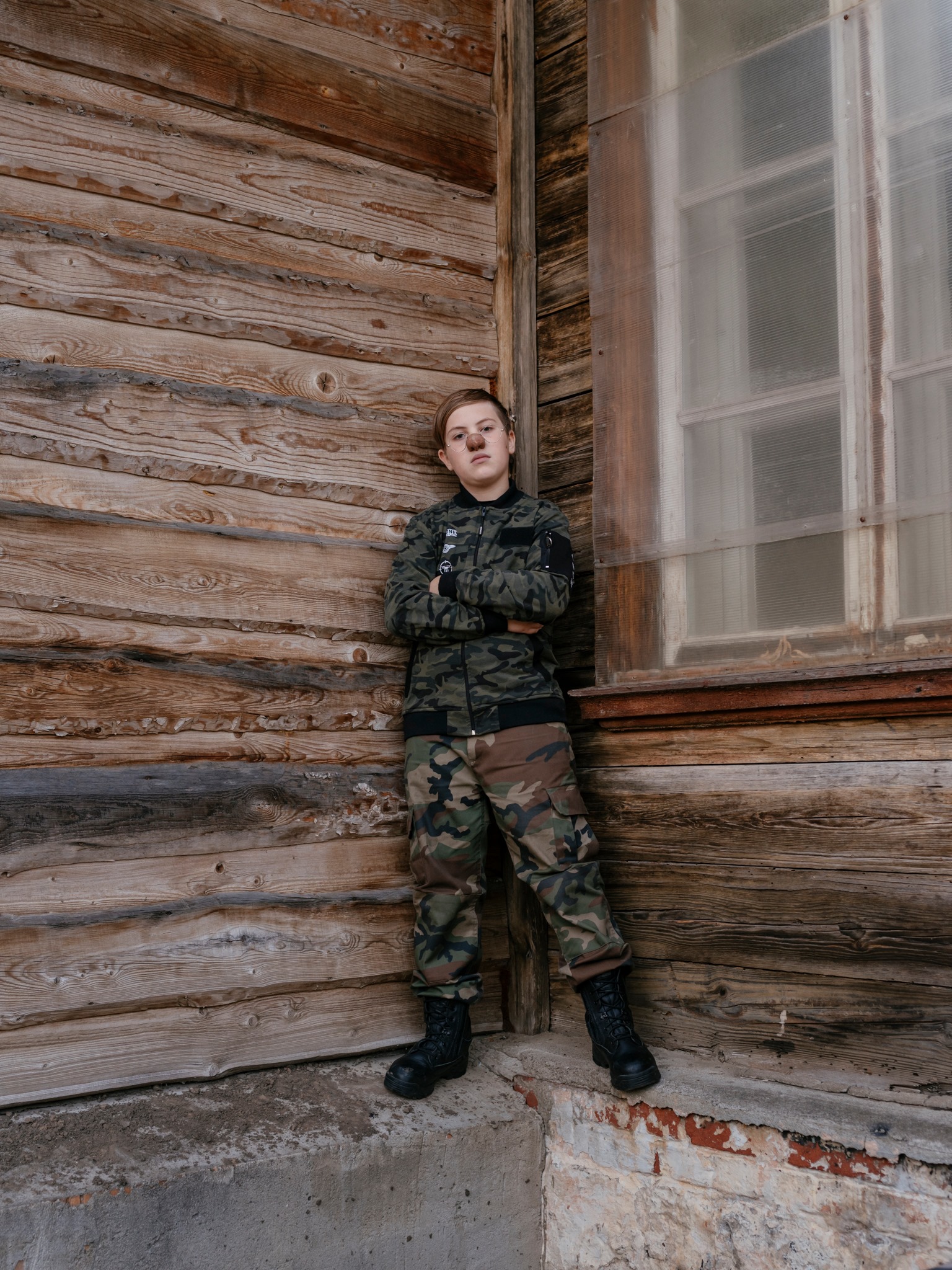 On October 24th, 5.30 pm Philipp Meuser will give a presentation about his Kaunas Photography Gallery residency project. 
During his photographic research his interest lies in various collections of the private and regional museums scattered over Lithuania. He examines the urge to collect stones, hunting trophies, hammers or discarded Soviet-era statues and the immanent quest for meaning, recognition and seperate/collective identity.
Philipp Meuser (born 1986) is a photographer based in Hamburg, Germany. He graduated at HAW Hamburg in 2017 & realized recent photographic projects in Israel, Palestine, Spain, USA and Germany. 2015 he self-published the photobook "Kadosh" (with Cale Garrido). Among others, Philipps works have been exhibited at Galerie Gudberg Nerger, Chamber of Commerce Hamburg, Capa Center Budapest or Maribor Arts Gallery. In 2018 he was part co-curated the [OFF]–Triennial of Photography show "Sightseeing the Real" in Hamburg, is part of "Parallel – European Photo Based Platform" and receives a year-long working grant from Claussen Simon Stiftung. Philipp based in Hamburg, Germany.
Kaunas Photography Gallery residency programme is supported by Lithuanian Council for Culture.