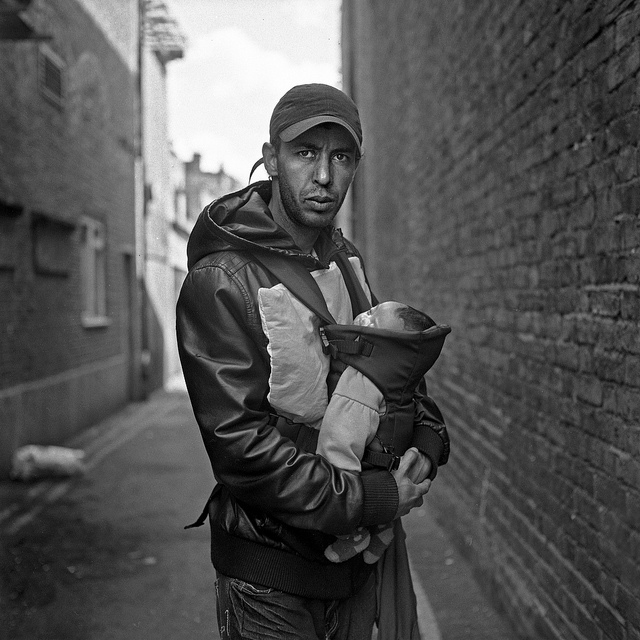 "Mano kiemas" ("My yard"), is the first and I believe, the continuous exhibition. It is an opportunity to constantly follow and discover creative people and bond them with this elastic line.
"Mano kiemas" ("My yard") is not about a certain place, but more about a certain state. About the moment, when you feel that you want to explore yourself or the surrounding environment, look for the forms and ways of how to pursue that. It can also be about the time, the time of describing a person, who used to live in a certain moment, what were his interests and how much of this precious measurement he has dedicated for a view-capturing and thinking about it.
Eventually you start to realize that this "Yard" is eternally-existing, never disappearing, yet, it evolves together with a human. Solely it itself lets the new things come inside it. Only the Yard itself is responsible for that. In fact, even when we think that we are walking in the Yard of a stranger, we actually are walking in our own Yard.
The exhibition will be open from 10th of April until 3rd of May.