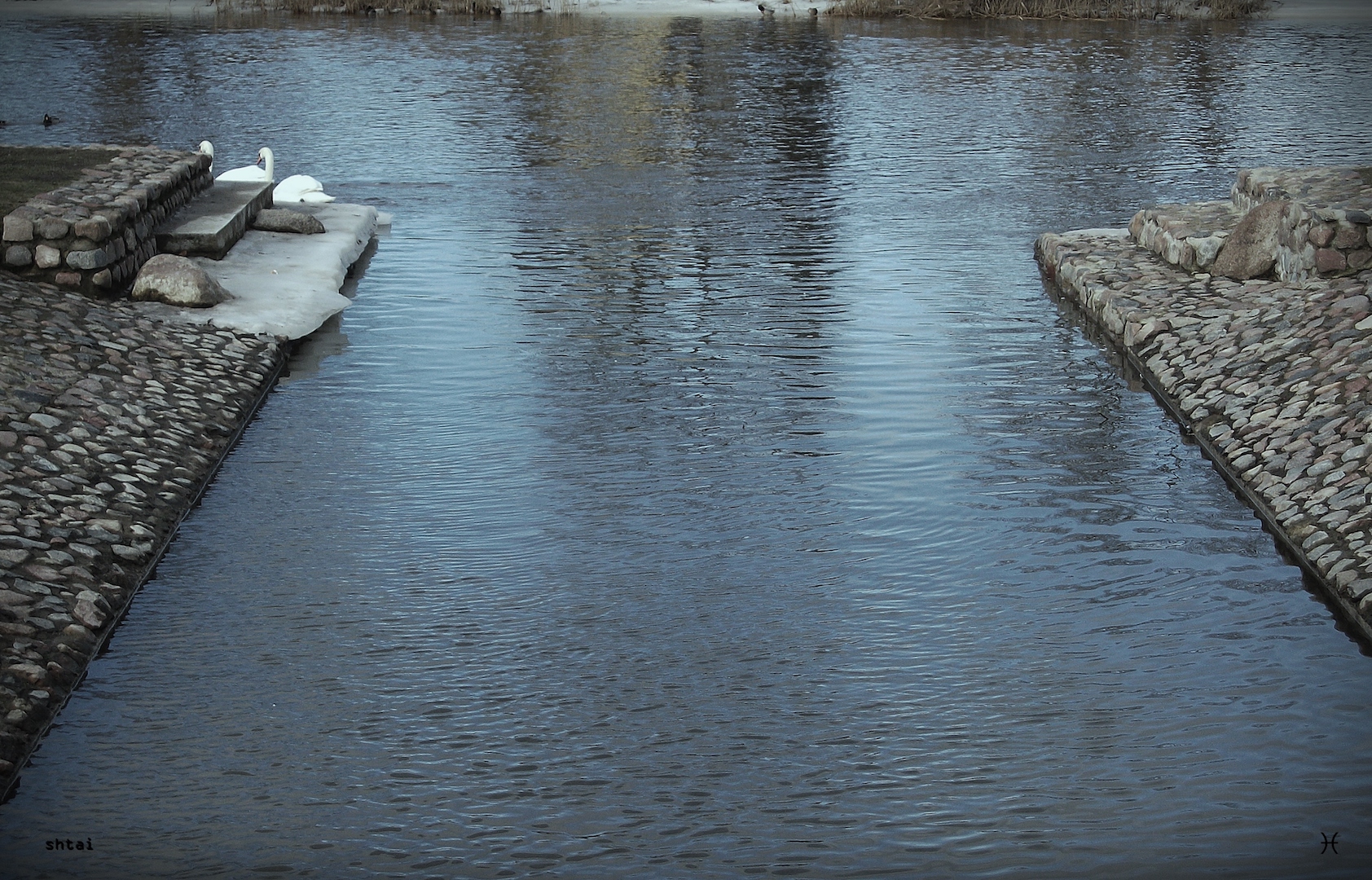 From February 1st to March 4th Remigijus Pačėsa exhibition The Yellow Swan will not Return will run in Kaunas Photography Gallery. On February 1st, 5.30 pm will be held exhibition opening.
Colleagues remember Remigijus Pačėsa as the seer. He had an ear for light. Simple things and usual places were glimpses of infinity for him, regardless of technique: he moved from analogical to digital photography with ease. Pačėsa was born in Marijampolė where his father had founded a photographers' club. He began playing jazz as a teenager. In 1973, Remigijus went to Klaipėda to study at the Lithuanian Conservatoire. But he was disappointed and dropped out. Only then he became interested in photography, which he studied at the Vilnius Technological School in 1976–1979. After that he photographed buildings – exteriors and interiors – for the Institute of Urban Construction Design until 1989. Yet he truly lived in the Old Town cafés of Vilnius, wandered around the outskirts and took photos.
In the context of Soviet photography, Pačėsa was 'a rebel,' thus he did not have many opportunities to show his works. Instead of capturing gestures and faces, he examined the geometry of periphery. Shadows showed him light. Irony rescued him from despair, and absurdity would sneak past the guard of rationality to reveal the scope of the unknown.
Ever since Lithuania restored independence in 1990, Pačėsa was only a 'free artist' – free from institutions, posts, commitments and money. He simply created: photographs, monotypes, watercolours and collages. He was not interested in the trends of art and the wide world. The walls of his room, the streets of Vilnius and Marijampolė, the Rivers Neris and Šešupė were enough for the flight of his imagination.
Curators: Agnė Narušytė, Gintaras Zinkevičius
Organisers: Museum of Photography, Vitas Luckus Photography Centre, Kaunas Photography Gallery
Partners: Lithuanian Photographers Association, Lithuanian Museum of Art
Project is suported by Lithuanian Council of Culture and Ministry of Culture of the Republic of Lithuania