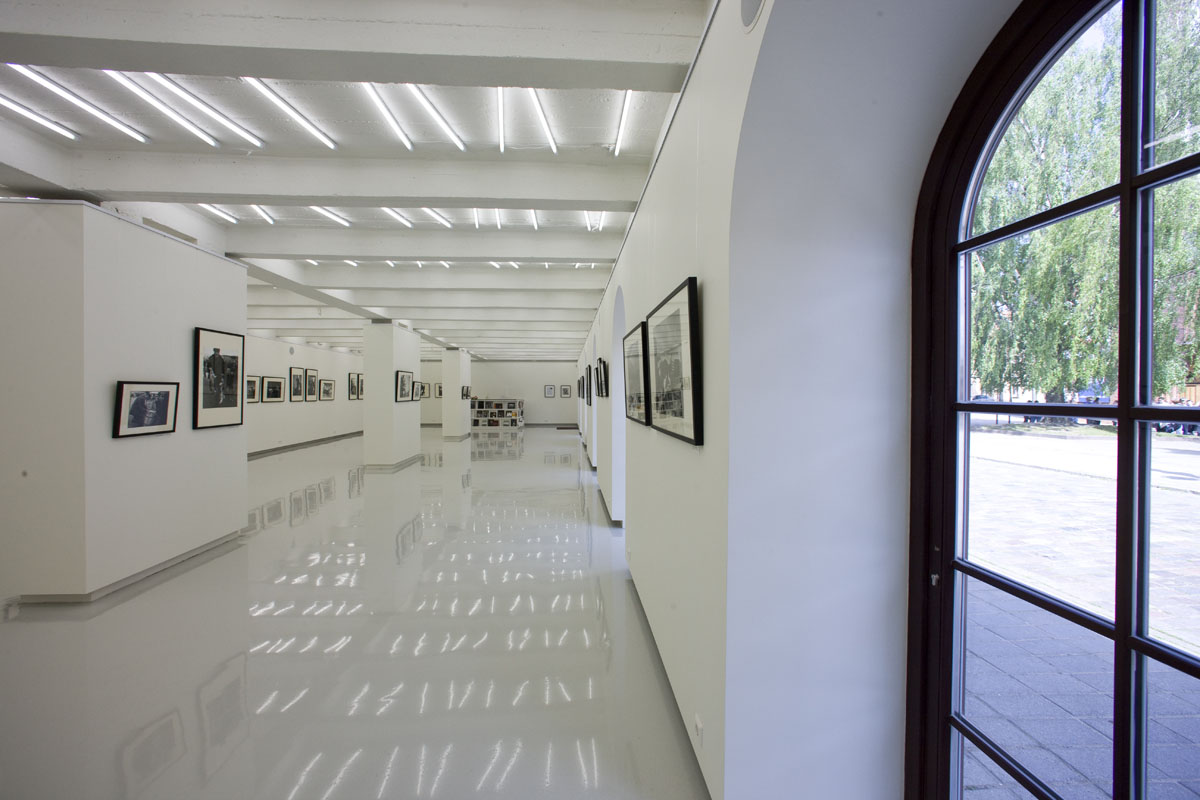 Kaunas Photography Gallery invites you to apply for an exhibition / a project / a creative workshop / cycle of lectures in 2016 year to hold. Not only the artists can offer their propositions, but also exhibitions' curators and art critics are welcome to participate!
Projects for this competition may exceed the classical concept of photography: they may be related in different ways with photographic media, its theory and philosophy merely.
Filled in applications (Participants_application_form) and its additional documents (authors or curators CV) creative work experience description and 12-20 photographs (an average amount of works has not to exceed 8 Mb) please send us until 12th of October by email: info@kaunasgallery.lt (please in the letter topic field indicate theme "For the Gallery contest") also, you can present CD directly to the Kaunas Photography Gallery (address: Vilniaus str. 2, Kaunas, LT-44280).
Selected projects' authors will be informed individually and the results of the contest will be announced in the Kaunas Photography Gallery site www.kaunasgallery.lt.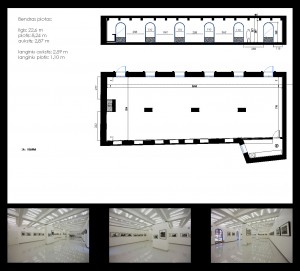 Gallery commits to contribute at least partially to the financial implementation of selected projects.